Cristiano Ronaldo has admitted tax fraud while playing for Real Madrid and has cut a deal with a court in Madrid over tax evasion charges, accepting a €18.8m fine, a mere 62% from his yearly salary/The deal also includes a 23-month jail sentence. However, covicts in Spain do not usually do time for sentences under two years and because of the non-violent nature of Ronaldo's offence, he is unlikely to spend any time in jail, serving it on probation instead.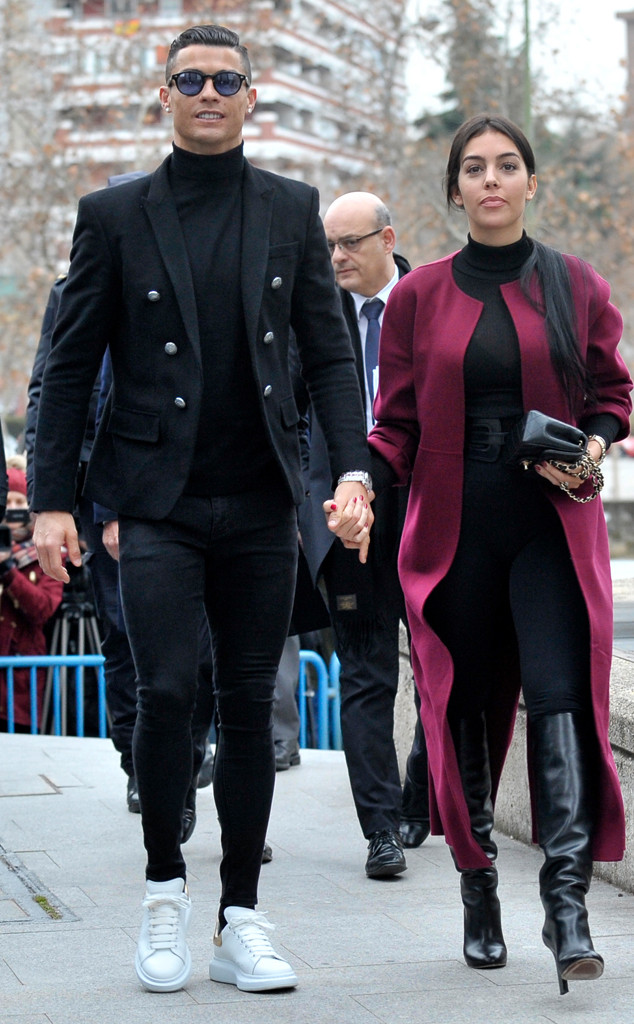 Europa Press Entertainment/Europa Press via Getty Images
Ronaldo, 33, had been accused of defrauding the authorities of €14.8m in unpaid taxes between 2011 and 2014.