James Harden has extended his 30-point streak to 22 games in a row and helped the Rockets win 121-119 over Toronto.
Harden scored 35 points, while Eric Gordon (24) and Kenneth Faired (21) went over 20 points. Kawhi Leonard scored 32, but couldn't save the Raptors from their 15th loss for the season.
The European talents Luka Doncic and Giannis Antetokonmpo were also impressive last night. Doncic scored 32 points, Maxi Kleber hit a go-ahead 3-pointer after blocking a shot by Blake Griffin and the Dallas Mavericks beat the Detroit Pistons 106-101 on Friday night.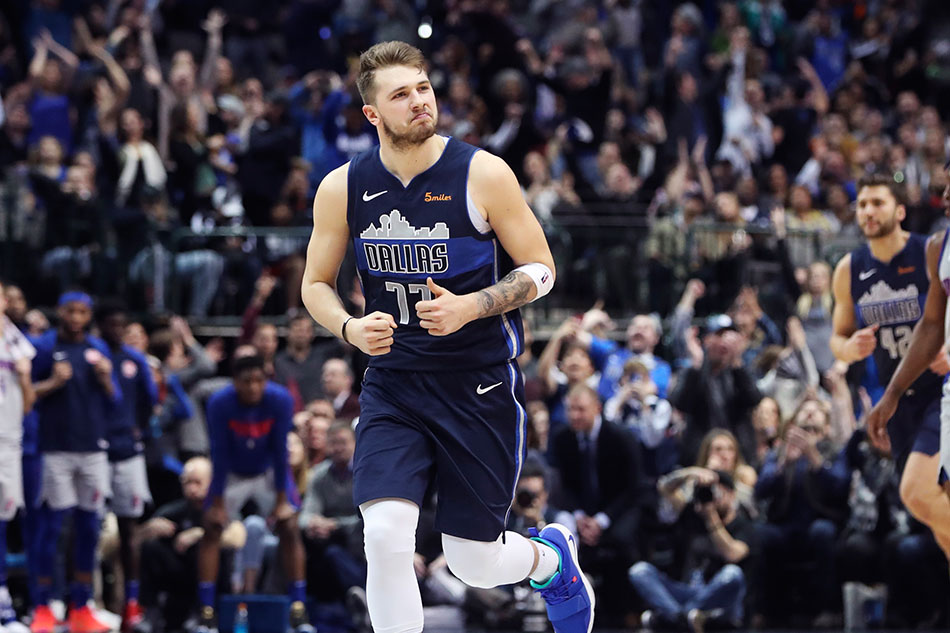 The Greak freak played another great game, driving the NBA-Leading Milwaukee Bucks to 108-99 victory over Charlotte Hornets. He scored 34 points and added 14 rebounds, as the Bucks turned the game around in the last quarter by outscoring their oponents 32-12.
In the other games:

Orlando Magic 91-95 Washington Wizards
Brooklyn Nets 109-99 New York Knicks
Clevelend Cavaliers 94-100 Miami Heat
Chicago Bulls 101-106 LA Clippers
Memphis Grizzlies 96-99 Sacramento Kings
Denver Nuggets 132-95 Phoenix Suns
Utah Jazz 106-102 Minnesota Timberwolves