Atalanta have embarrassed the Coppa Italia holders, Juventus winnig the quarter-final tie 3-0 in Bergamo.
Duvan Zapata has continued his fine form and scored a brace against the Italian champions, sending Atalanta into the semi-finals of Coppa Italia.
The club from Bergamo dominated the game, a bit unexpectedly, and Castagne opened the scores in the 37th minute. It was 2-0 on half time, as Zapata scored his first goal 2 minutes later.
It was a frustrating night for Juve and Cristiano Ronaldo, as didn't really create chances. Zapata put the game to bed in the 86th minute with his second goal.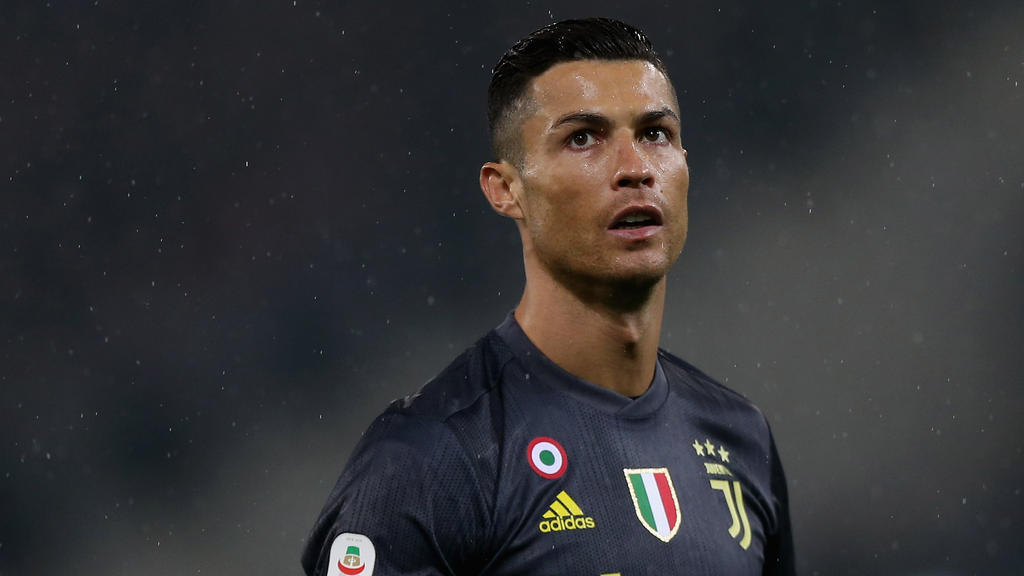 Juventus won't win the Coppa Italia for first time since 2014, as they won the previous four occasions of the Italian Cup.