The 2019 F1 season officially starts on 17 March in Melbourne, Australia. We are in the car launch and winter testing period, and here are some important dates for the 2019 season:
Here are all the teams and driver line-ups for the 2019 season:

MERCEDES – #44 Lewis Hamilton and #77 Valtteri Bottas
FERRARI – #5 Sebastian Vettel and #16 Charles Leclerc
RED BULL – #10 Pierre Gasly and #33 Max Verstappen
RENAULT – #3 Daniel Ricciardo and #27 Nico Hulkenberg
HAAS – #8 Romain Grosjean and #20 Kevin Magnussen
MCLAREN – #4 Lando Norris and #55 Carlos Sainz
RACING POINT – #11 Sergio Perez and #18 Lance Stroll
SAUBER – #7 Kimi Raikkonen and #99 Antonio Giovinazzi
TORO ROSSO – #23 Alexander Albon and #26 Daniil Kvyat
WILLIAMS – #63 George Russell and #88 Robert Kubica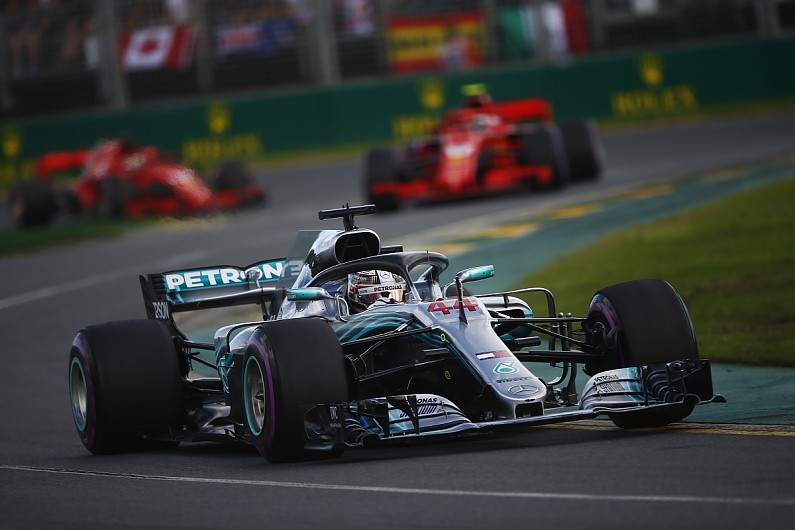 Daniel Ricciardo has moved from Red Bull to Renault, while Pierre Gasly from Torro Rosso has taken his place in the Austrian team. Charles Leclerc will make his big move debut for Ferrari after showing real talent driving the Sauber car in the last season.
We will have 3 rookies this season – Lando Norris, Antonia Giavonazzi and George Russel. Robert Kubica is back to F1, as his last appearance was at the 2010 Abu Dhabi Grand-Prix.