The Latvian power forward has been traded to the Mavericks according to reports from Adrian Wojnarowski of ESPN , as the deal is not officially closed yet.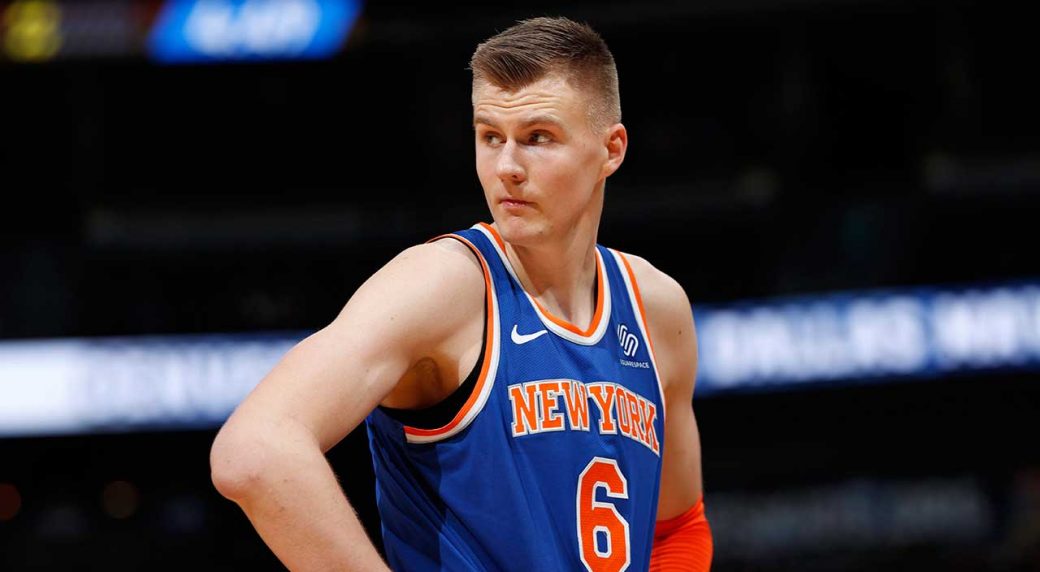 Tim Hardaway Jr. and Courtney Lee also would be going to Dallas and the Knicks will recieve a future first-round pick, Dennis Smith Jr., Wes Matthews and DeAndre Jordan in the exchange.
Porzingis can become a restricted free agent this summer and, as reported, plans to sign the qualifying offer this summer, which will make him an unrestricted free agent in the summer of 2020.
He and his brother and agent Janis talked to the New York Knicks' managemet earlier today expressing their concern of the poor 10-40 record this season. Kristaps already had problems with the head coach David Fizdale and the Knicks agreed to trade the No. 4 overall pick of the 2015 Draft