D'Angelo Russell has been named an All-Star reserve, replacing injured Victor Oladipo.

The Brooklyn Nets guard has had a great month in January and has 25.5 PPG in the last 10 games. Russell will play the first NBA All-Star game in his career and is first Nets All-Star player since 2014.
All-Star game starters – All-Star games reserves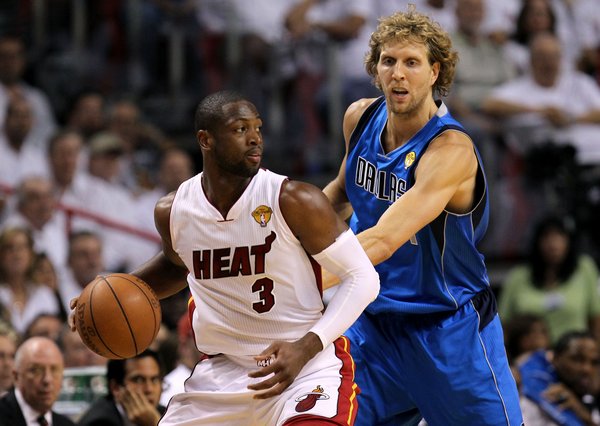 Dirk Nowitzki and Dwyane Wade have been named by NBA Commissioner Adam Silver as special team roster additions for the 2019 NBA All-Star Game in Charlotte.
"Dirk Nowitzki and Dwyane Wade embody the best of the NBA: remarkable skill, drive and professionalism as well as a deep devotion to strengthening their communities and growing the game around the world," said Silver.  "As a global celebration of basketball, our All-Star Game is an ideal setting to salute these first-class NBA champions and Finals MVPs."
Both players are retiring at the end of the season, as Dallas Mavericks' forward Nowitzki has won the NBA in 2011, while Wade has three NBA rings with the Miami Heat – in 2006, 2012 and 2013.