With all the rumors circulating the around, it might not be sure for which club Richarlison will leave. His manager made one thing sure, he has opened talks to transfer his client over to a LaLiga giant club, some time in the summer.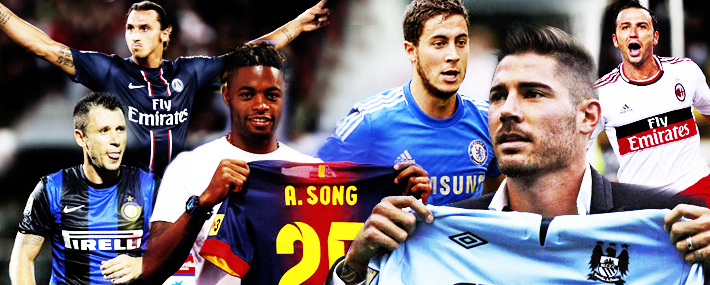 Maurizio Sarri wants this player to get over on his team, to fill out the gaps in the team. AC Milan, PSG and Atletico Madrid are also watching this player closely
Although Richarlison is struggling to keep up his great form lately, the attention he won from the aforementioned clubs still sticks. He met the net 10 times in 23 appearances in the Premier League this season.
Atletico Madrid has the greatest chance of buying this player according to spanish outlet "AS". This might shake the clubs bank as the pricetag the player holds is a bit over the top for them