PSG's fans showed their most uncivilized side at Old Trafford this week. Ruining the stadium of the opposing team and smuggling pyrotechnics past the guards.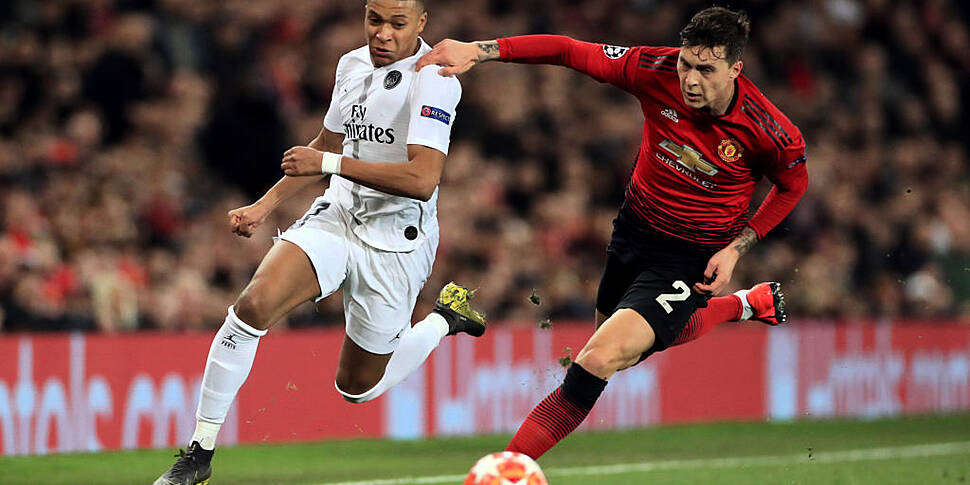 It is well known that in England is forbidden for flares, smoke bombs and other pyrotechnics to be used in, or in the vicinity of football stadiums. This law is just so accidents like this dont happen.
Damaged seats, teared down nets were left behind PSG's fans, showing utmost disrespect o Manchester United's hospitality and competitiveness. One of PSG's fans had to be immediately taken to the hospital after a firework went off in his hand, causing serious burns.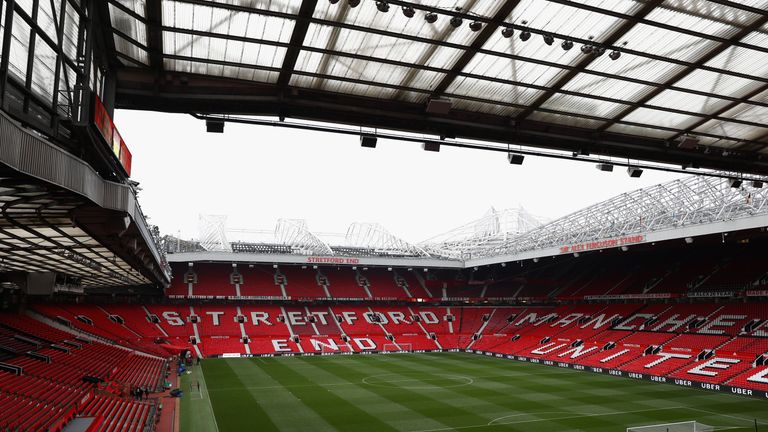 The bill will be paying Manchester United, of course. It is impossible to identify the perpetrators, so they could be brought to justice and pay for they have caused at host's stadium