"Good offense, wins you games, strong defense wins you titles"- this is a phrase that has shown to be true over the years in football. Yet we still praise the attackers more than the defenders.
To shed some light on the true heroes, in this post we will take look at some of the best center-back pairings in the history of football.
Nemanja Vidic and Rio Ferdinand
Vidic and Ferdinand formed a formidable partnership for Manchester United. The duo filled each other out, creating an unbreakable wall that had its part in Ferguson's untouchable legacy. Vidic and Ferdinand contributed to Edwin van der Sar's record-breaking unbeaten run in 2009, when he went 1,103 minutes without conceding a single goal in the English Premier League.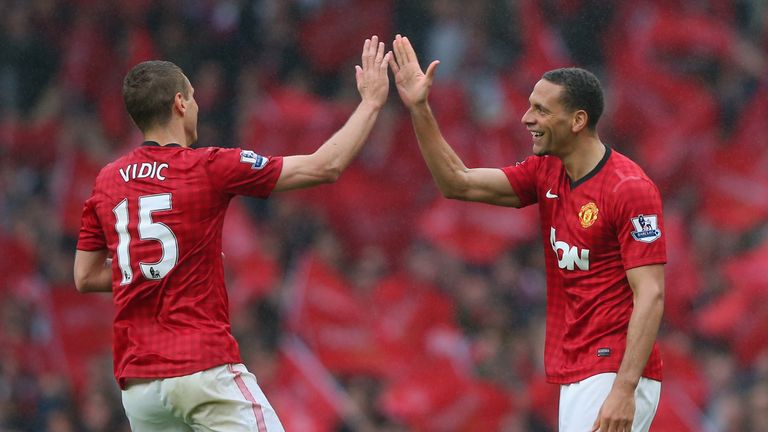 Carles Puyol and Gerard Pique
Winning the UEFA Champions League, Copa del Rey and La Liga earned the duo great recognition by the football world, continuing with three more league titles and a Champions League. They also helped Spain to their first ever World Cup triumph in 2010.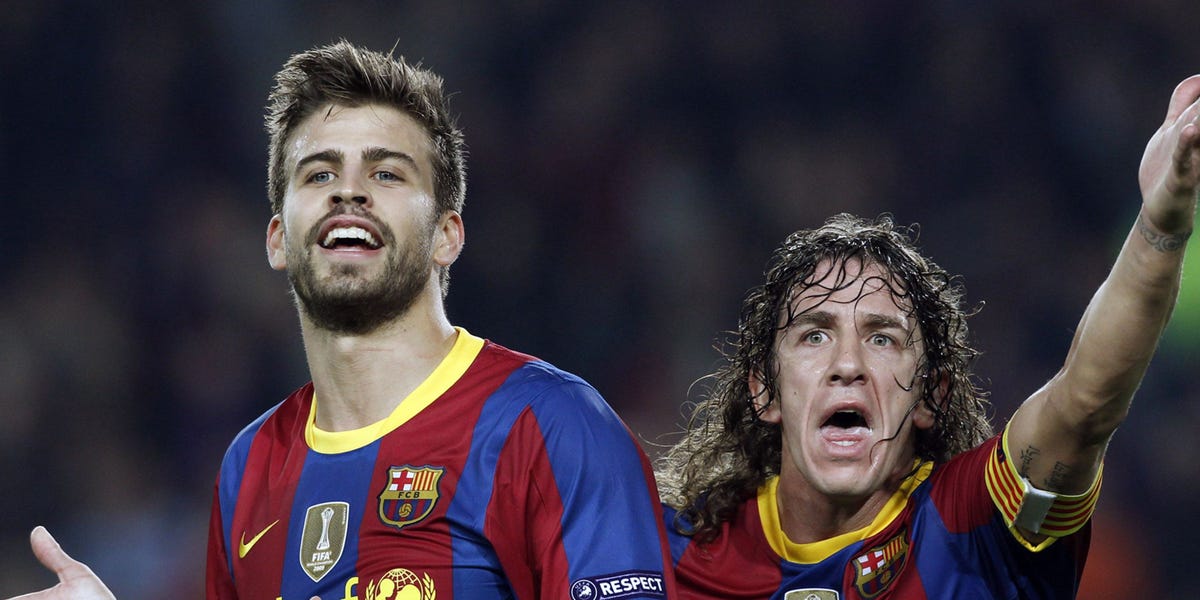 Franco Baresi and Alessandro Costacurta
Baresi spent ten years at Milan before Costacurta broke into the first team. They would go on to form the bedrock of Milan's success in the noughties and late 80s. The sensational pair held Steaua Bucharest (1989) and Benfica (1990) in two consecutive European Cup Finals, etching their name in history for a lifetime. Following their European triumph, the duo led Milan to four consecutive Serie A titles.