Naomi Osaka shook everyone in the tennis worl, from fans to media, when she announced that she is splitting ways with Sascha Bajin. As we have discussed in a previous post, this was an unexpected move, because the cooperation with Bajin brought Osaka from the world's 70's to the No. 1 spot.
While the revelation surprised legends of the sport and commentators, American tennis reporter Jon Wertheim today referenced an exchange Osaka had with reporters after the Australian Open.
Q: For the second grand slam final of your career, what kind of things did you talk about with Sascha beforehand?
Osaka: I didn't talk to him (smiling).
Q: Is that different?
Osaka: I don't know. Yeah, no, like, we haven't really been talking, to be honest, like before any of my matches here. He would tell me, like, one thing, then I would be, like, OK. That was it.
This speaks for itself. If their conversations were dry as she describes them, than maybe Bajin wasnt as important to her as we all thought. Or she just avoids to admit the input Bajin had on her overall success.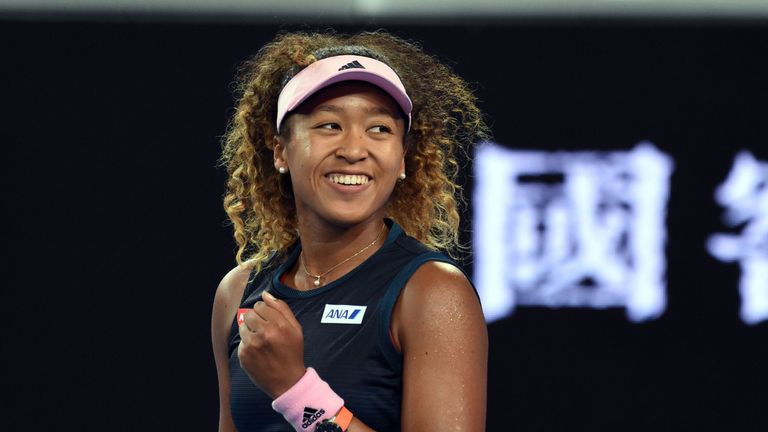 To teh tennis community, this comes as a confirmattion for those who suspected that Osaka was "infected" with the celebrity virus, whose symptoms are often described as inflated confidence, arrogance and the "I can do everything alone" mindset