Neymar is soon to return to his teammates after suffering a serious leg injury on January 23 in a 2-0 Coupe de France win over Strasbourg.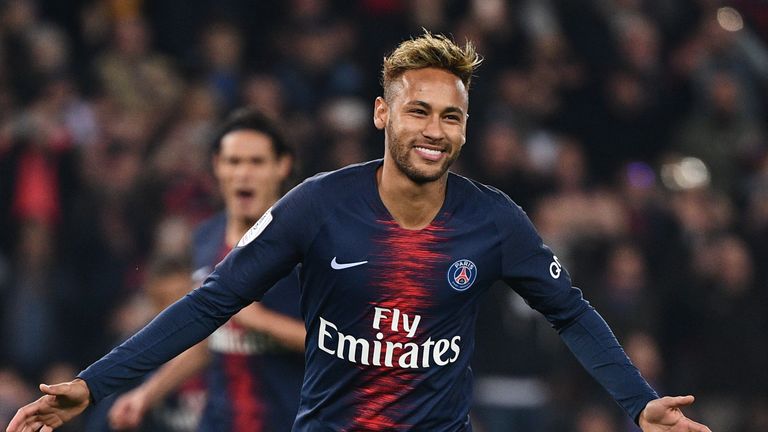 Neymar's absence was seen as fatal for PSG. Many experts saw Neymar as the backbone of the team, and without him, PSG couldn't have fared well in the upcoming matches.
The results showed the contrary. PSG pushed their way through the tables.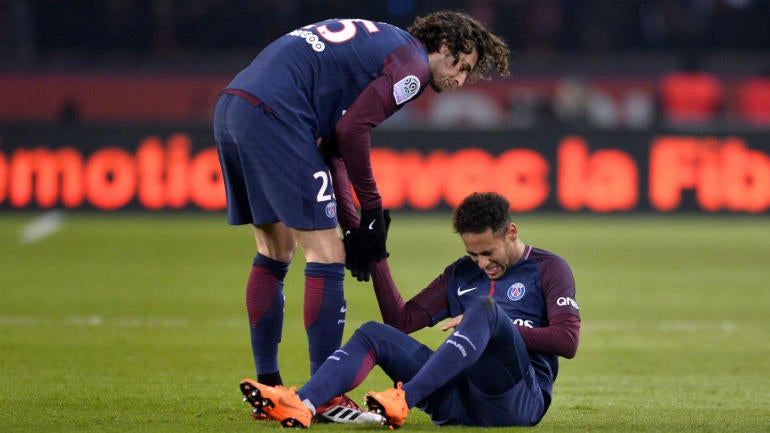 In a recent interview that you can watch here, Neymar said that he cant wait to get back to football :
"It's getting better. We have already done several treatments, some procedures in order to improve it as quickly as possible and we are happy with the progress and with how things are going.
"I can't wait to do what I love to do the most in my life which is to play football. It's eight to 10 weeks [recovery period]—that's what we imagine, so I think 10 weeks at most. We have worked to accelerate the process."
To see the fixtures that Neymar will probably miss, click here