Being sacked usually means that you are incompetent for the job, it stings and of course, is bad for your financial standing. Well, Mourinho sheds new light on the situation.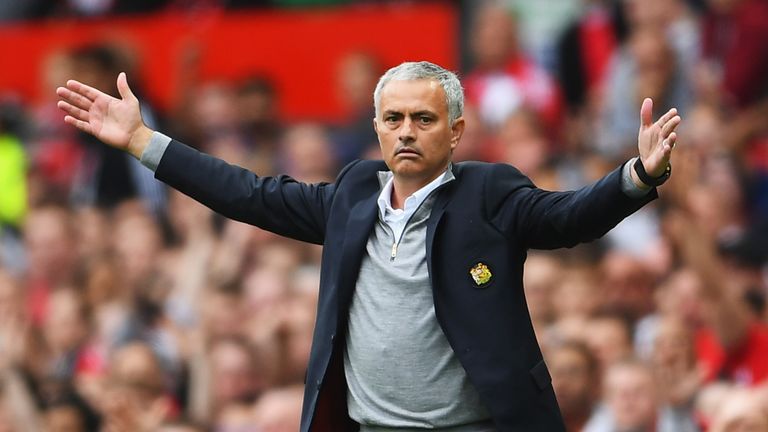 Jose Mourinho was the best manager Manchester United had, since Sir Alex Ferguson's retirement. Mourinho could've made it to the history of the club, hadn't he follow his tradition of capitulating on his third season of being a manager at a club
In 2007 he made £18 million when he left Stamford Bridge, five years later he was given £17 million to leave Real Madrid, it was another £12.5 million in 2015 when he left Chelsea again and then the pay out from United.
Since Mourinho's sacking, the team has won 10 of their 11 domestic fixtures, with the draw against Burnley the only exception, before the Champions League loss to PSG on Tuesday.
A win against Liverpool next week on Sunday would give them a huge boost in securing fourth place at the end of the season and deal a blow to Jurgen Klopp's side in the title race. United was 11 points behind Chelsea when Ole Gunnar Solskjaer took over the club from the Portuguese.
In the end, the decision to sack Mourinho could earn the club a lot more than his sacking cost.