Sir Alex Ferguson is without any doubt the best manager Manchester United ever had. He is arguably the best ever in football as well. The club has confirmed today that Ferguson is getting back to the dugout this season.
But before you get over-excited let's clear up one important thing. Ferguson is not the new manager of the club, he is neither a part of the coaching staff.
Sir Alex will lead the club in a Treble Reunion match, celebrating the 20 years anniversary of the historic Champions League final against Bayern in 1999.
Manchester United became the first English side to win the Premier League, FA Cup and the Champions League on 26 May 1999. They won the dramatic CL final against Bayern on Cam Nou 2-1, with two late goals to turn the game around.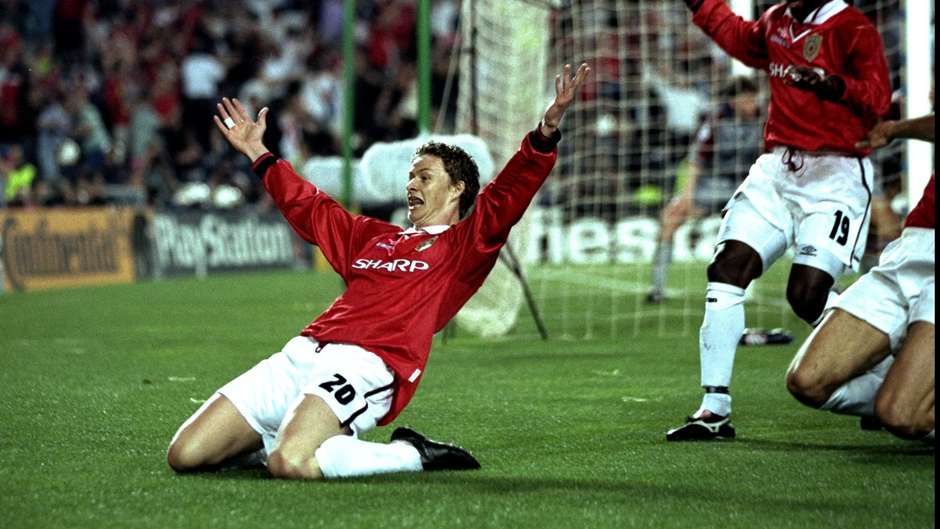 Teddy Sheringham equalized the score in the 91 minute, while the current Manchester United boss, Ole Gunnar Solskjaer scored the winner two minutes later.
Manchester United Foundation is organizing the event against Bayern Munich's legends, and the game will be played on 26 May 2019, which is exactly two decades since the epic final against the Germans.