When VAR came out during the World Cup in Russia, it was expected to take football to the next generation of justice. VAR was supposed to enforce the rules of the game and help referees.
What we're seeing lately, is that VAR is possibly taking sides in matches. Helping out one of the clubs by tipping the rules a little in their favor.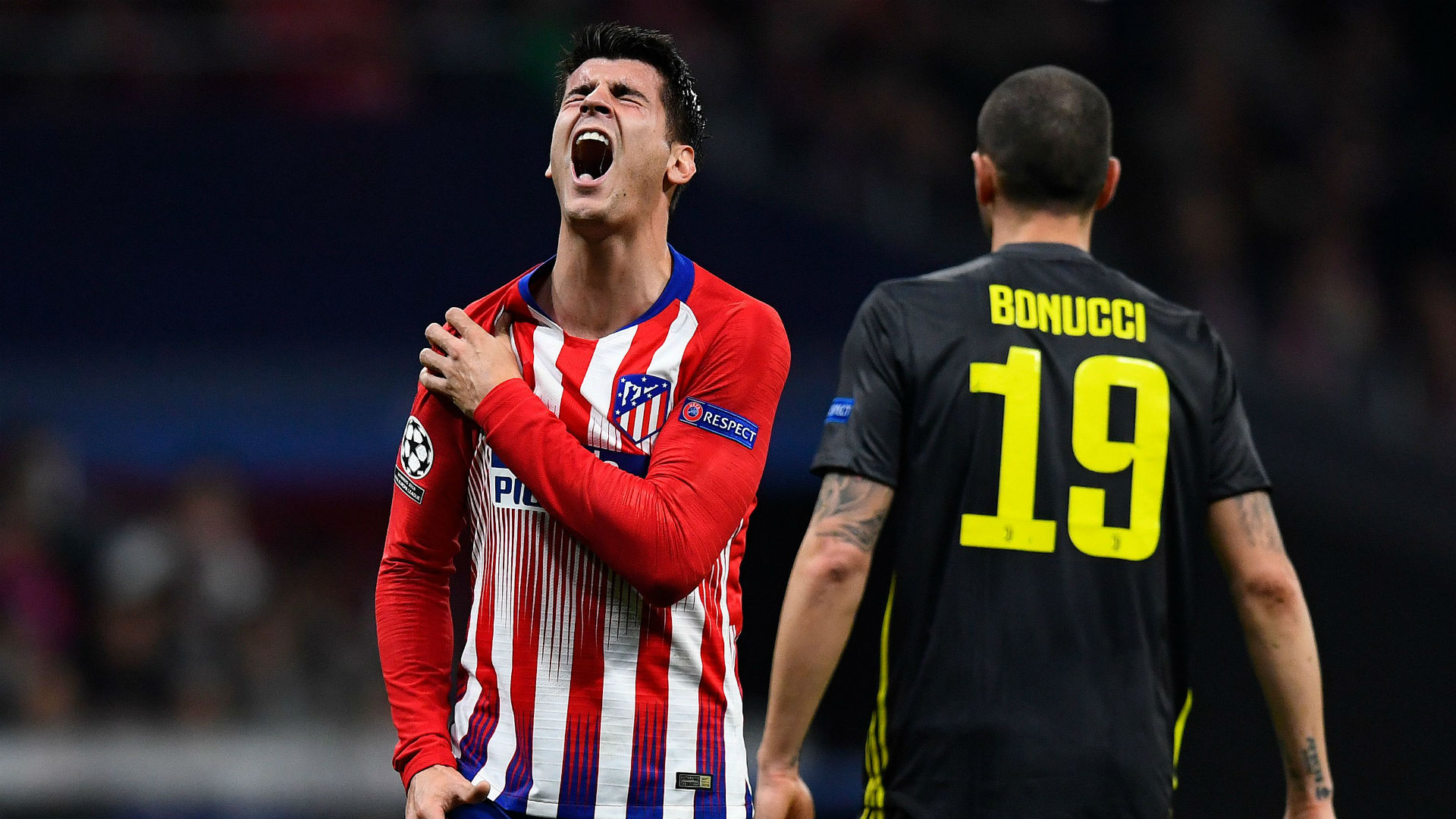 During the match between Atletico and Juventus, we saw these controversial decisions by the VAR:
Costa should have opened the scoring on 49 minutes when Griezmann pounced on a lax Giorgio Chiellini header to put the ex-Chelsea forward clean through with an inch-perfect pass. However, Costa shot wide despite successfully deceiving Szczesny, who dived the wrong way.
And moments later, Szczesny made a superb save from a Griezmann lob before Chiellini cleared for a corner ahead of the incoming Costa after the rebound came off the bar. That proved to be Costa's final act in the match as he was replaced by ex-Juventus man Alvaro Morata.
One of the game's biggest talking points came on 71 minutes when Morata got in behind Chiellini to head past Sczcesny — only for the referee to reverse the decision after consulting with VAR.
But, just seven minutes later, Gimenez scored after Juventus had failed to clear the lines following a corner, with the visitors asking for VAR check following a supposed foul on Leonardo Bonucci.